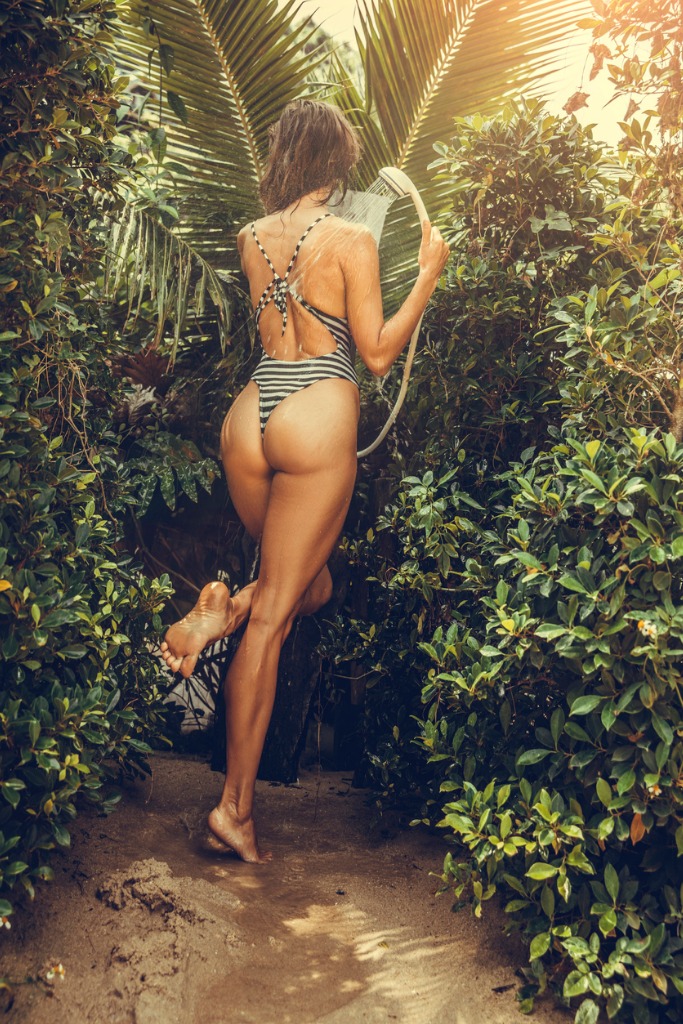 Having the perfect Kardashian-like butt isn't something that comes naturally to many people. If you want to enhance and lift your buttocks at the same time, then we may recommend a popular procedure called a Brazilian Butt Lift (BBL). By extracting fat with liposuction from one part of your body and then injecting it into your buttocks. After it's been injected into the buttocks, we will shape the fat to give your buttocks a natural-looking contour. In some cases, we may also recommend butt implants to help add more shape and contour to the buttocks. Afterward, everything is stitched up and you will be sent to recovery. Recovery after a butt lift, takes a lot of time. To ensure that you stay as comfortable as possible, we have created a list of a few things you can do.
Get a Pregnancy Pillow
One of the hardest parts about recovering from a Brazilian Butt Lift is that you can't sleep on your back for almost two weeks. Even though you won't be pregnant after you get a Brazilian Butt Lift, consider picking up a pregnancy pillow. Why? Because they are designed to support your back and your hips while you sleep, they will make it so that you sleep a little bit more comfortably while you're in recovery.
Wear Your Compression Garment
Just like after any sort of surgical procedure, you will have some swelling after a Brazilian Butt Lift. When we send you home, we will usually send you home wearing a compression garment that covers your entire buttocks and part of your legs. Even though it may not be the sexiest pair of underwear you've ever owned, make sure that you wear your compression garments all day, every day for as long as instructed to help ease swelling and make you feel more comfortable.
Do Some Walking
You won't be able to do any sort of strenuous activities for at least a couple of weeks after surgery, but we do encourage our patients to do some light walking after about one week. The added exercise will get your joints moving, blood flowing, and your endorphins up which will help you feel better overall. If you start to experience more pain when you start walking, give us a call and we may have you come in.
Staying comfortable after a BBL may be a little bit difficult because you technically can't sit for about 10 days on average. However, by using the tips in this article, you can help to speed up your recovery and stay comfy while doing so. To learn more about BBL's or to schedule a consultation, contact us at our DC office today at 202-785-4187.