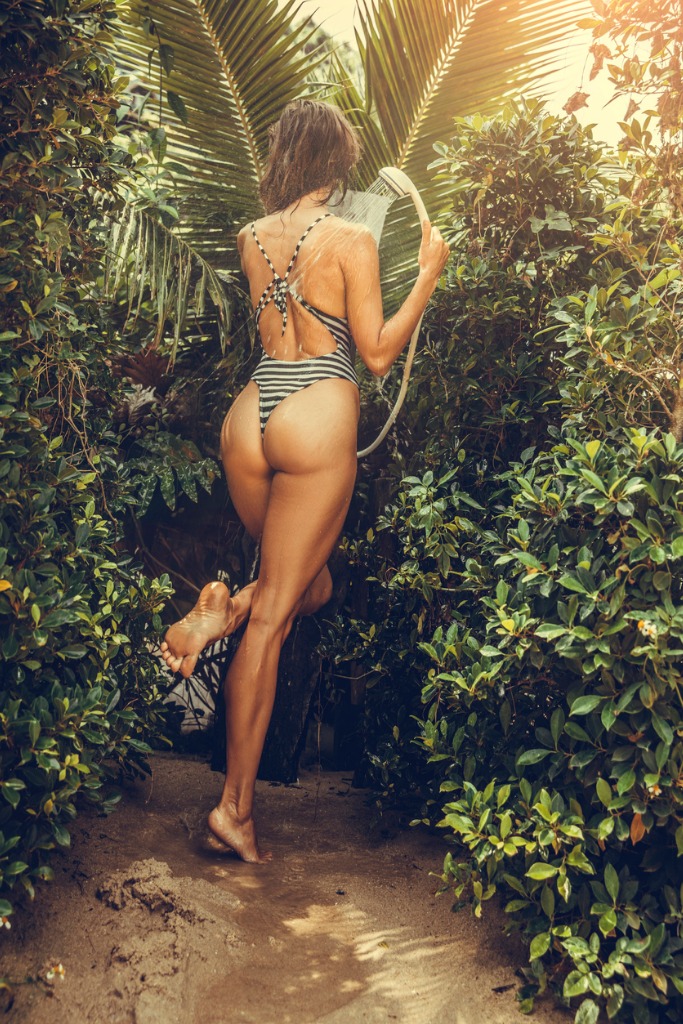 Not everybody was born with a Buttocks like Kim Kardashian. If you weren't born with a curvy booty but have always wanted one, then did you know that there's a procedure for that? Here at West End Plastic Surgery, we provide patients with a variety of different surgeries including a Brazilian butt lift or BBL. What is this procedure and how does it work though? Let's take a closer look at the entire process to help you decide if it's something that you're interested in learning more about.
Fat Extraction
Unlike with a butt augmentation with implants, a Brazilian butt lift uses a fat extraction technique to remove fat from one part of your body to implant your buttocks. At our office, we use suction assisted tumescent liposuction to extract the fat for the fat grafting. By using slender, 3mm cannulas with 1mm holes, small fat particles are extracted without leaving you with big scars.
Fat Processing
After the fat has been extracted, we will purify it to get rid of any impurities. Typically, just less than 35% of the fat that's extracted from your body can be used for your buttocks. Remember that for this type of surgery, we only use the healthiest fat cells around.
Fat Injections
After the fat has been processed, we will make strategic injections at various depths throughout the buttocks. This is so that you get the highest permanent absorption rate. By making hundreds of micro fat injections, we ensure that you get the smoothest appearance as possible.
Schedule a Consultation
If you've always dreamed of a bigger booty, but never thought that it was in your future, think again. With the help of West End Plastic Surgery, you can get a firmer, smoother, and fuller buttocks before you know it. To learn more about BBL schedule your consultation at our Washington D.C. office today and call us at (202) 785-4187.